Welding, Fabrication, and Metal Design
Garber Metal Works craftsmen produce custom metal fabrication for residential and commercial clients. We work in steel, stainless steel, and aluminum. Projects include Handrails, Stairways, Bridges, Gates, Fences, Forged Wrought Iron, Industrial, and Crafted Signage.
In House and Onsite Welding – AWS CERTIFIED Get a Quote For Your Project
A Montana Family Tradition
Garber Metal Works is an innovative family-owned Montana-based business since 1988 providing custom metal fabrication and design services. Doors, railings, gates, fences, stairs, ornamental steel and other metal products can be customized, designed, and crafted in our facility.
What separates us from our competitors include our quality craftsmanship, innovation, and sincere customer service. We work with builders, homeowners, and businesses.
Take advantage of our FREE no obligation consultation on the contact form below.
Garber Metal Works' innovative craftsmanship is not limited to the designs in our project gallery. We thrive on and definitely grasp the challenge of custom designing and industrial production solving creating what you envision. We look forward to creating your industrial or residential ornamental metal work. Follow the View More Projects button below to see more project samples
We've Been Welding For Over 35 Years
Since 1988, our customers have kept coming back for our high-quality services of welding fabrication, quick turnaround, excellent craftsmanship, and on-budget projects. The Garber team never forgets that we are here to serve our clients, so we invite you to talk with the Garber team about your vision. We'll help you make it a reality.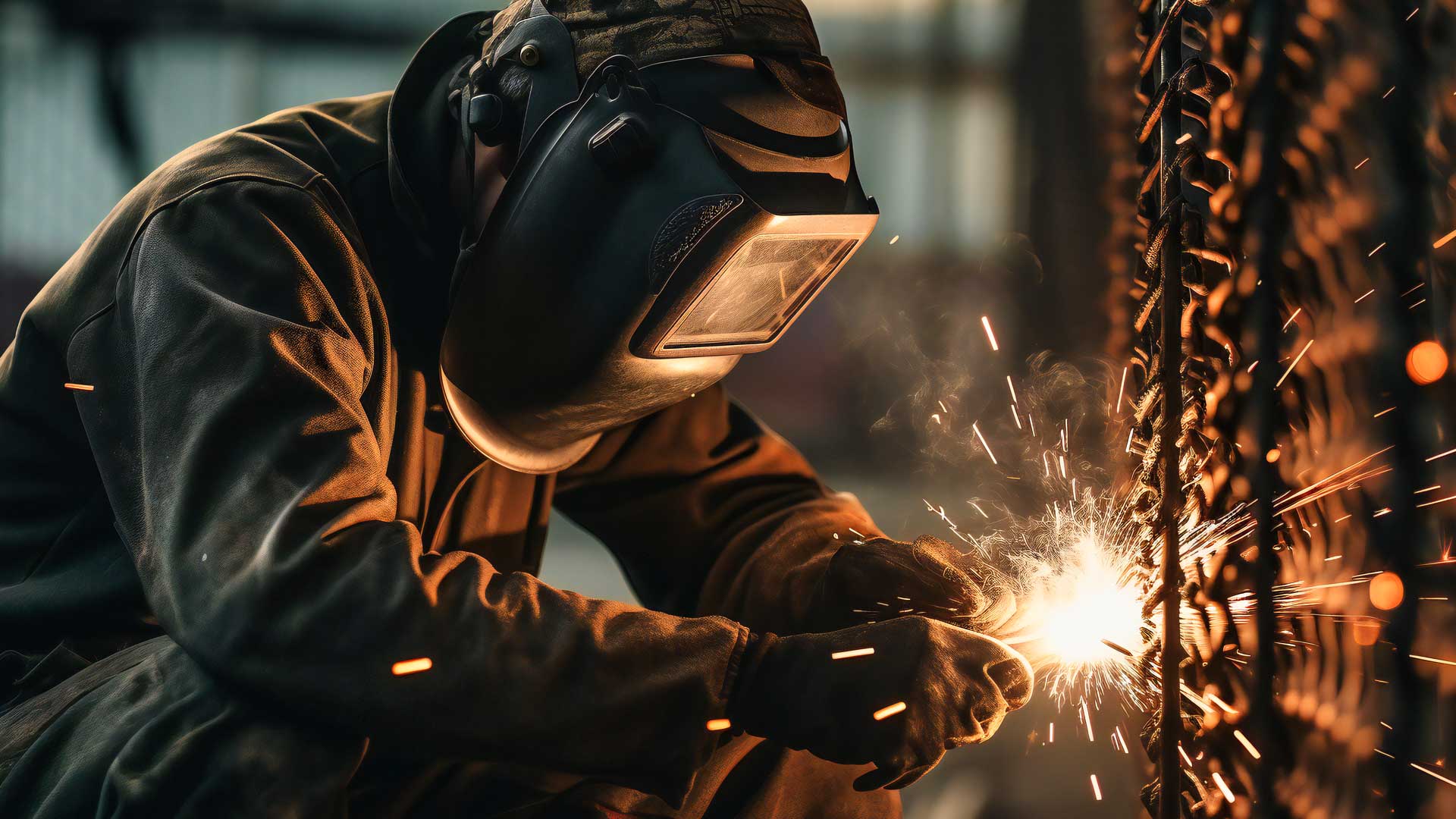 Call For a Quote:
406-799-4445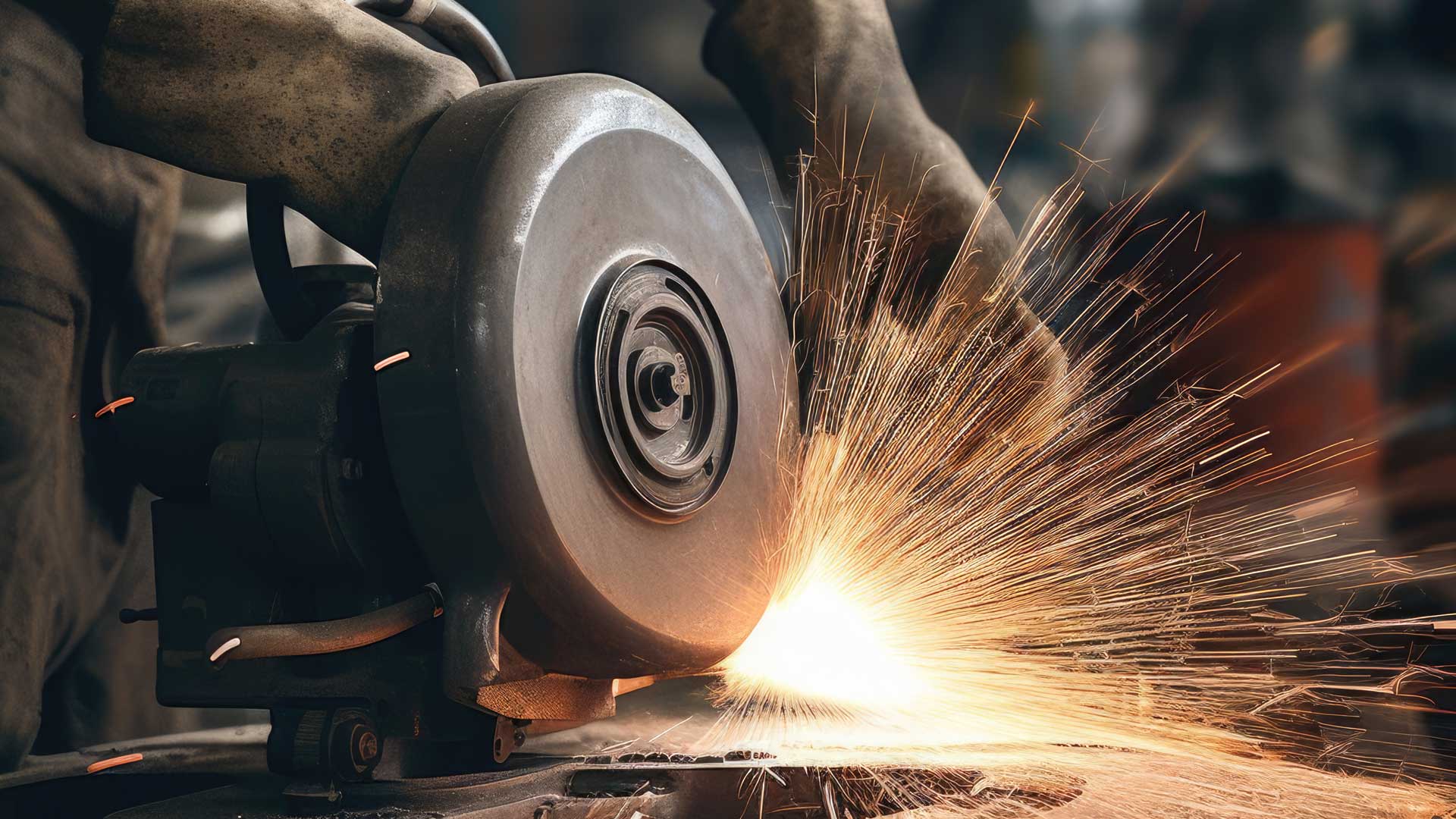 Let's Build Something Together
Garber Metal Works is devoted to the development and implementation of our company-wide Quality Control Process. The owners and staff are committed to the Garber "QCP" policy.
The Garber Metal Works' seasoned craftsmen are ready to help with your metal fabrication or repair project. We specialize in innovative consulting and custom fabrication.
Fill out our contact form below or reach out to any of our team members to start the conversation.
All of our products are proudly Made in Montana.

Address
31 White Lane, Great Falls, MT 59404
Phone
Barry Garber
406-899-7375
Chad Garber
406-799-4445
Email
garbermetalworks@gmail.com